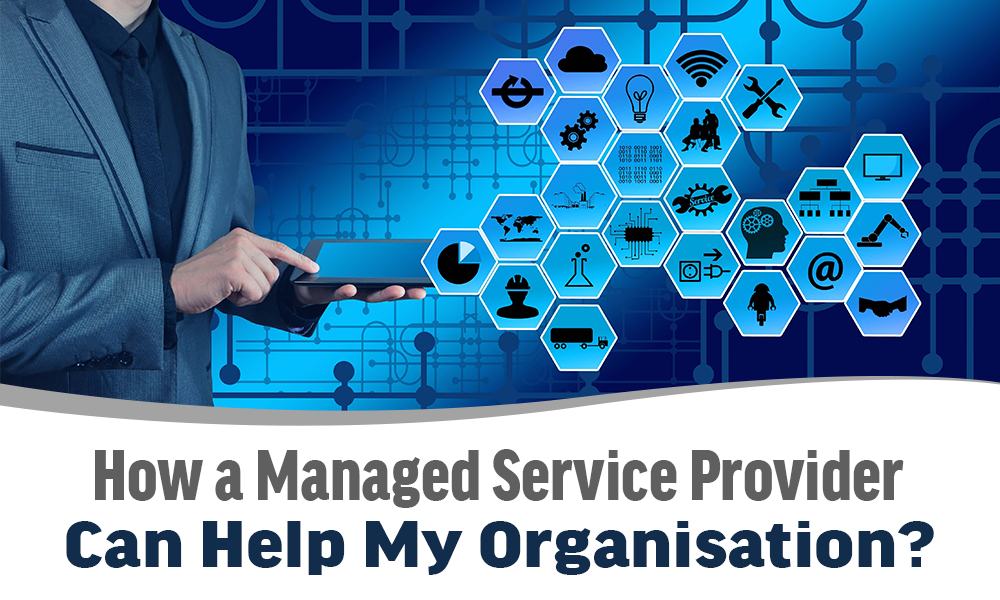 There are a number of factors which must be aligned before any type of business can succeed, grow their turnovers and, therefore, their profits.
These include the product or service itself, the organisation's financial foundations, its HR system, its marketing strategy and client retention strategy and the list goes on. Key to keeping all those on track is the organisation's Information Technology system which, unfortunately, is one area which is notoriously difficult for management to get on top of.
At MSD Information Technology, we believe this is because modern IT systems are complex and ever-changing. We find business executives struggle to keep up and take advantage of new developments or protect their organisations from new threats which emerge on an almost daily basis.
This means that the IT systems in many organisations are not effectively managed meaning they do not fully support the growth of the organisation and, often, add to the risks it faces. I spotted this trend in 1989 and founded MSD Information Technology as a Managed Service Provider (MSP) providing IT support to businesses.
The packages provided by an MSP are tailored to the needs of each client and include proactive and reactive services.
Some proactive services which may be provided include:
Tracking organisation servers to identify possible faults
Applying software updates to operating system, network equipment, printers and applications
Scanning for attempted intrusions into the system and ensuring all devices connected to the system have the latest antivirus software installed
Ensuring important data is being backed up on a regular basis and checking the integrity of the backups to ensure they can be restored if necessary
Reactive services might include:
Help desk support for users
Managing e-mail, e-mail groups, spam control and e-mail filtering
User management including creation of new users and deactivation of old users as they leave the organisation
System management including Internet connections, network infrastructure and remote access
Providing new equipment or advising on new equipment purchases
"A well-managed IT system is vital to the growth and success of organisations which is where an MSP, such as MSD Information Technology, can help enormously. Not only can we bring our expertise and up-to-date knowledge but we also relieve clients of the time-consuming management of their systems allowing them to focus on their core business."
MSD information technology is a Brisbane-based Managed Services Provider providing IT services to clients across the Brisbane area. Call us on (07) 3368 7888 or e-mail using the form on the contact page of our website if you would like to hear more on what we could do for your organisation.