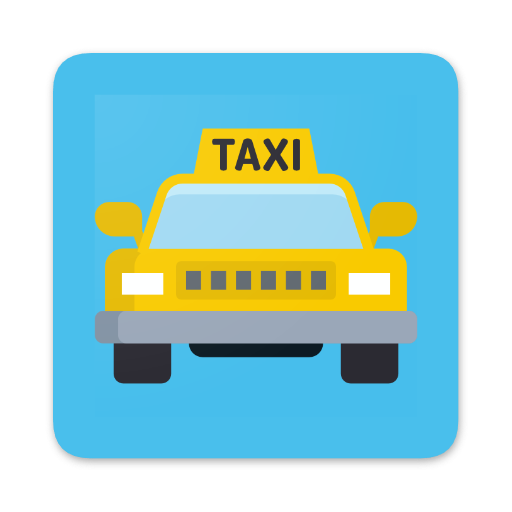 Welcome to First Cab
First Cab is a taxi management and accounting software designed for taxi licence holders who own and operate one or more taxis. As an industry specific solution, the features in First Cab are not available in other solutions or require the use of multiple separate programs.
Let First Cab partner with you in running your taxi business. Manage your pay-ins, invoices and payments, rosters, driver and vehicle management, and reporting all from one web app.
You can Take a tour through the software or Go to First Cab to start using First Cab.
Features
Taxi Management
Create and manage drivers and vehicles
Record driver information such as shifts, provisions, training, holidays and more
Record vehicle information such as registration and safety, inspections, faults, maintenance, accidents and more
Set reminders for insurance, registration renewals, vehicle inspection dates and more
Create and manage driver rosters
Enter payins and have the system perform the calculations
Drivers can enter in their payins via the FirstCab mobile app
Customise payin arrangements, provisions, payment types and more
Accounting
Create creditor or debtor invoices, credit notes, journals, cash receipts
Match payments to invoices and credit notes
View trial balances, aged payables and receivables
Set up chart of accounts, bank accounts, payment due and GST information
Search and view transactions by chart of account or purchase/sales account
Reports
Generate and print reports such as driver tax invoices, profit and loss, and shift reports